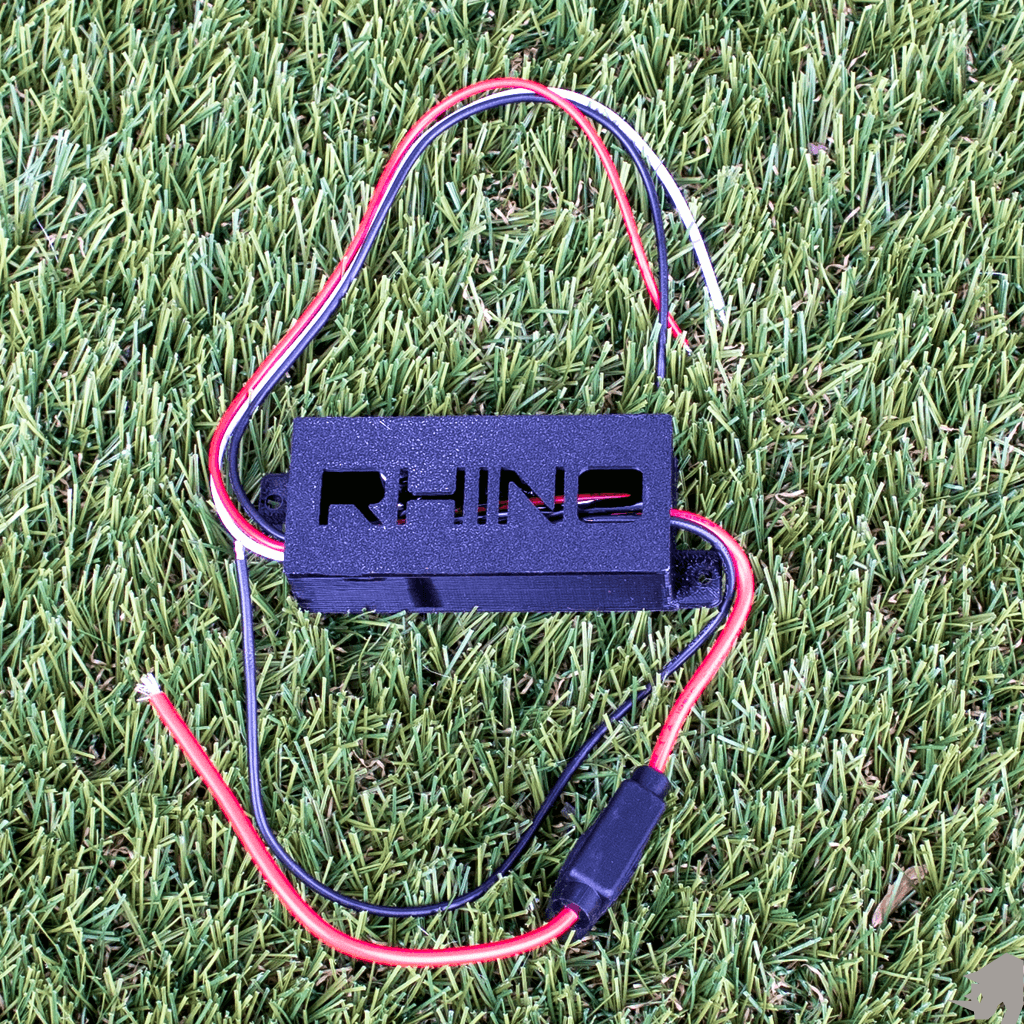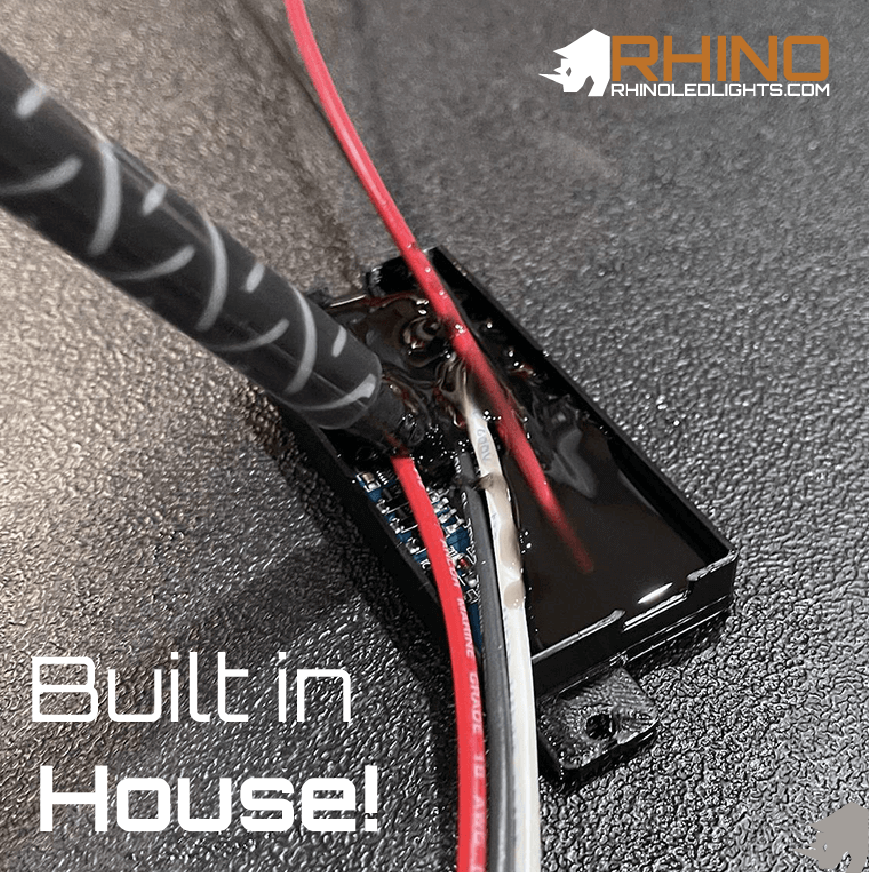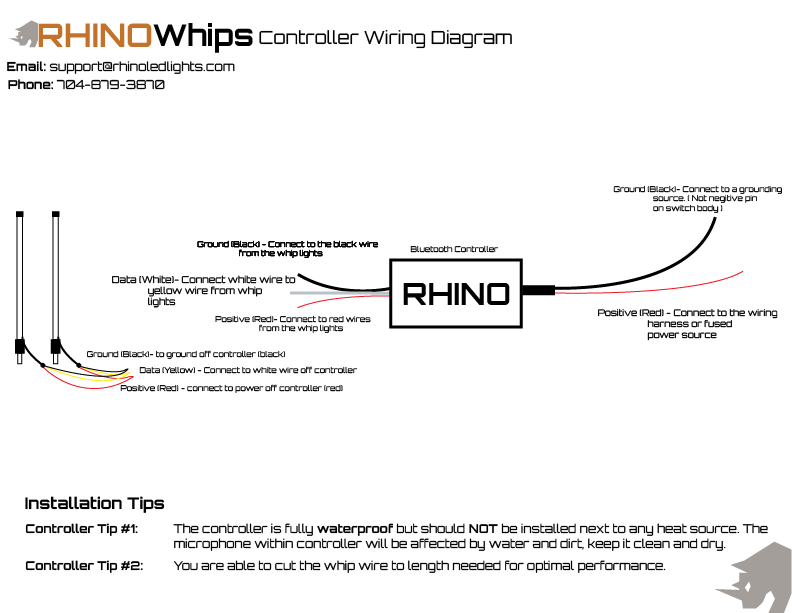 $55.00
AVAILABILITY: IN-STOCK
SKU: 2097
We challenge any customer to buy a kit beyond our limits and we will offer 50% off the order. We haven't found the limit to our technology yet.
This is a rhino exclusive bluetooth plus music controller with 180 built in patterns, solid colors and 38 music mode patterns is the heart of every RGB system we build. This allows you to control the LEDs on all of our RGB products. Our controller is fully waterproof with an exposed on board microphone that allows the controller to listen to sound and react with your chosen music pattern.
The Rhino Difference
Local Pickup Available
Best in Class

Customer Service

Call Us for Help! 704-879-3870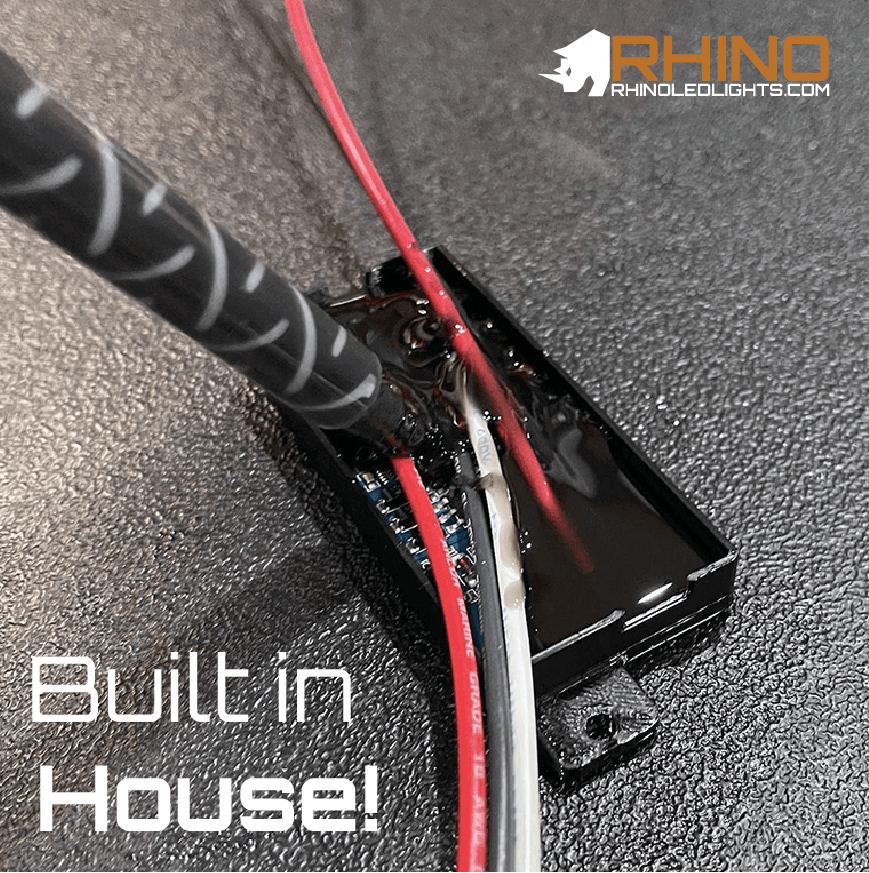 Rhino Lights exclusive handcrafted colors are assembled right here in our warehouse to ensure quality and customization to ensure every controller is built based on the customers needs with a range of features.
Our music bluetooth controller has a color slider, 180 patterns including auto cycle mode. Also features 36 MUSIC and DIY patterns that let you customize your colors that will react based on the music/sound it hears. The controller saves your selection for the next time when you turn on the controller.
App: LED Chord
Need help? Check out our help and support website.

| | |
| --- | --- |
| Size: | Unique |
| Colors | Red, Blue |
| Material | 100% Leather |
Contact Us to learn what is in included.